Swimming Pool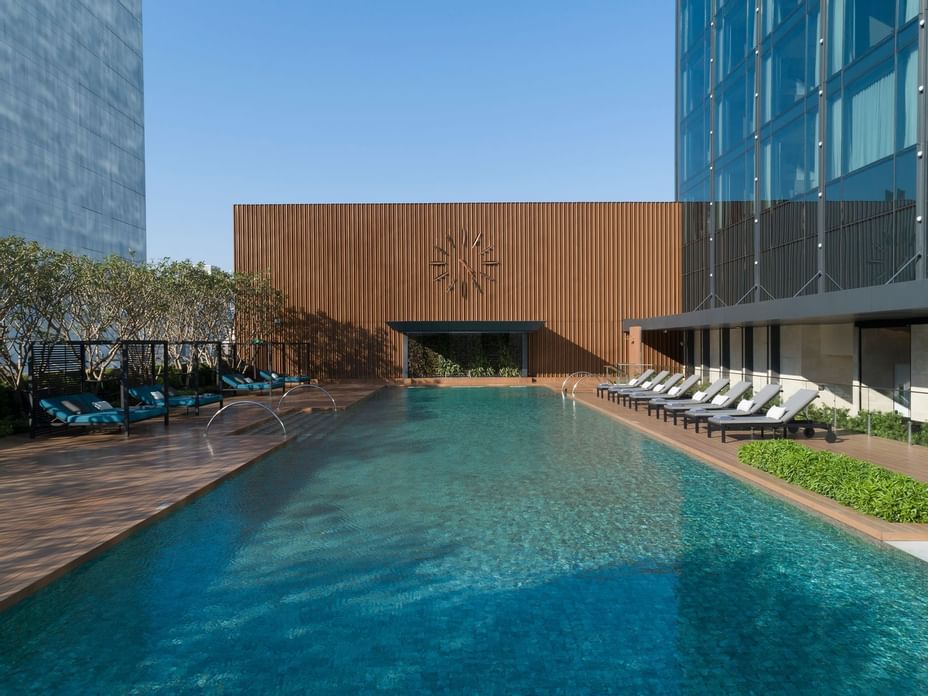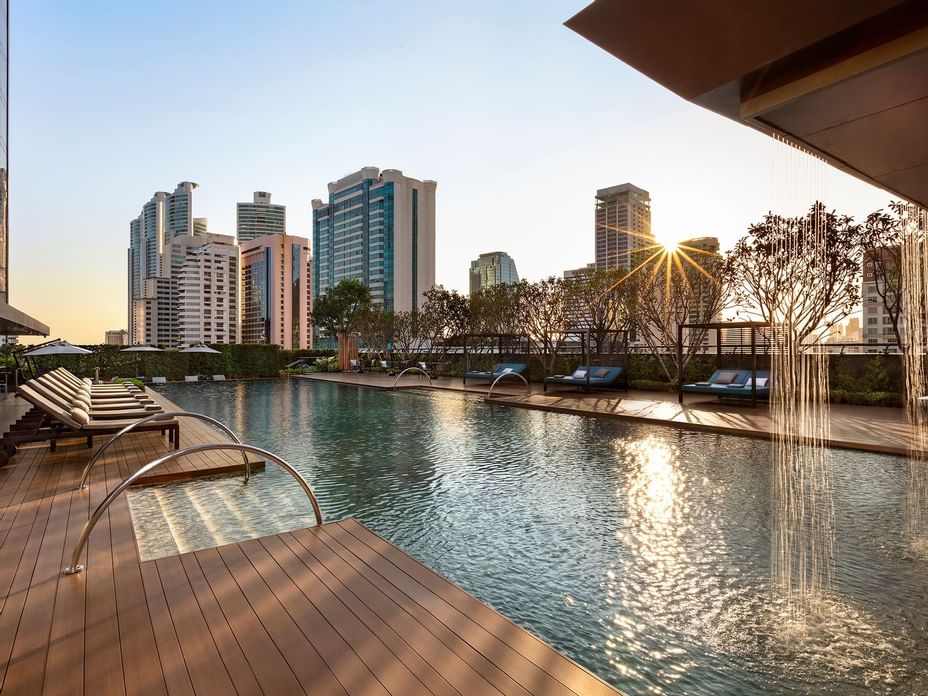 The swimming pool is a secluded and peaceful oasis where to can soak up the sun on the deck or take a dip in the cooling waters of the 30-metre-long pool.

Location: Level 10
Hours: 06:00 am – 10:00 pm
In accordance with the government's guidelines on safe distancing, kindly note the swimming pool service as shown below.
* The Hotel swimming pool is reserved only for in-house guests.
** Social distancing of 1 person per 4 square meters.
*** The maximum capacity inside the pool is 6 guests per round, each round is for 1-hour. **

Reservation process:
Kindly reserve your preferred time slot before visiting to ensure a safe experience for all. Please contact our Carlton Service by pressing "Carlton Service" button or dial "0" on the hotel telephone and book advance, recommended one day prior.